My EMDR Treatment Experiences
~~~ by Anonymous Client #1
Before EMDR I was so anxious, under attack from my mind, irritable, and lost. I could hardly drive or leave my room because of the anxiety. I often stayed in bed all day due to depressive episodes. I would panic and fall into psychosis for weeks, living in fear and shame.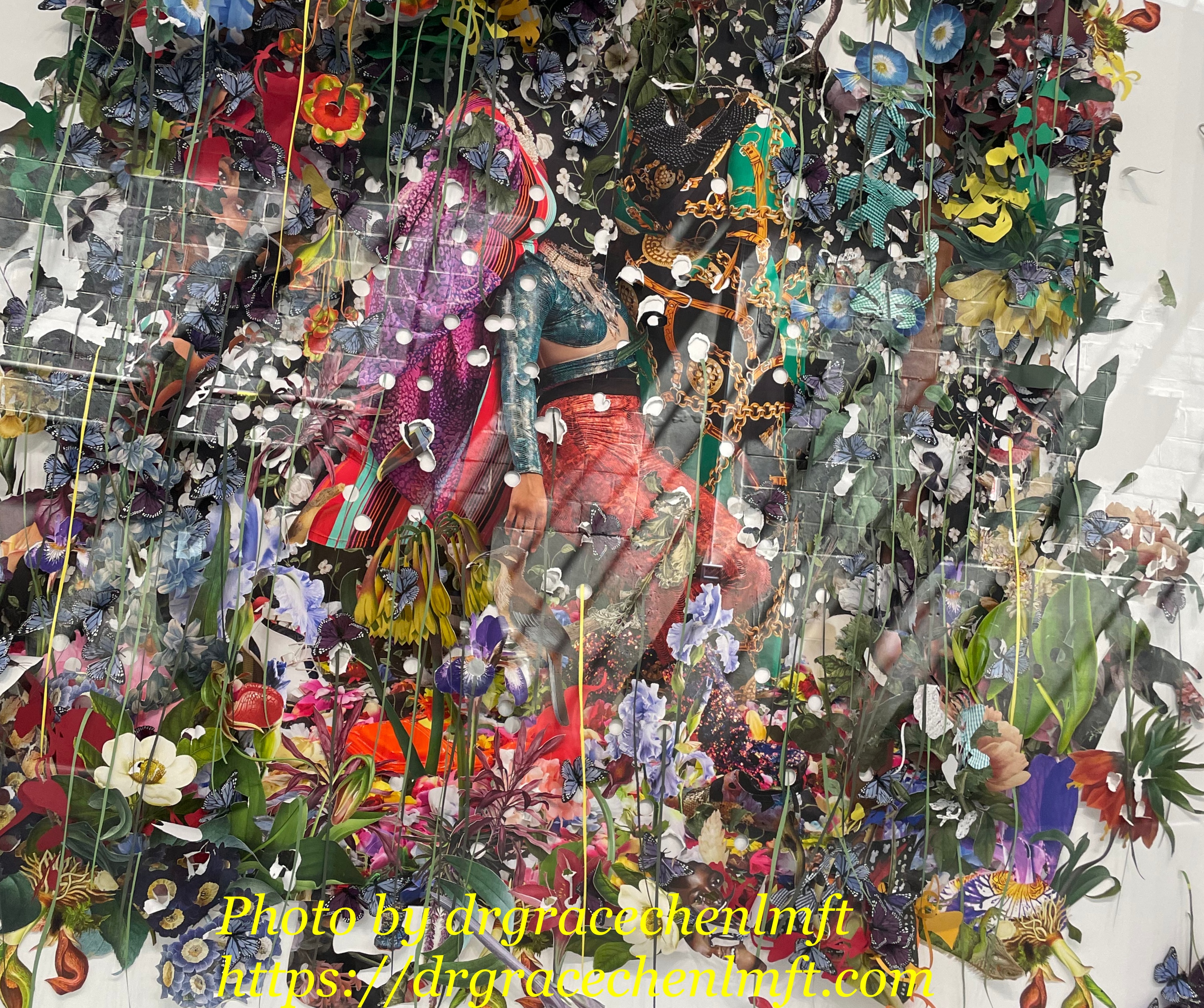 EMDR for me was an experience that broke a lot of barriers I had put up throughout my childhood and young adult life. My EMDR therapy was very different from other therapy I had tried in the past. It was more emotionally involved, but also more productive. After each session, I could feel my brain mending its scars, and restructuring itself to better handle my environment. 
My first experience with EMDR broke the barrier of skepticism after I found that one session of EMDR therapy had given me a calming tool that helped me feel relaxed (a feeling I had not felt in several years). The following sessions brought a lot of hard work with great rewards, where reprocessing old trauma produced immense healing. EMDR, for me now, is a saving grace in which I can say I am in a much better place.
The difficult part about EMDR is the effort it takes. It was very hard to be emotionally vulnerable with someone. It was also tremendously difficult to remember events from my past that I had closed out. 
The surprising thing about EMDR was the good memories that came up that I had blocked out. I found much peace and joy in my young life that my defensive brain had pushed out. It changed my perspective about myself. 
After EMDR, I can say that I have very little trouble driving. My psychosis-related episodes last days instead of weeks. My depression is more manageable. I now see myself as a worthy person.
Working with Grace was a series of experiences that I will treasure forever. She earned my trust faster than any other clinician had. I could tell she cared for this journey that we took together. She had incredible insight and was constantly looking to grow herself to help her clients better.