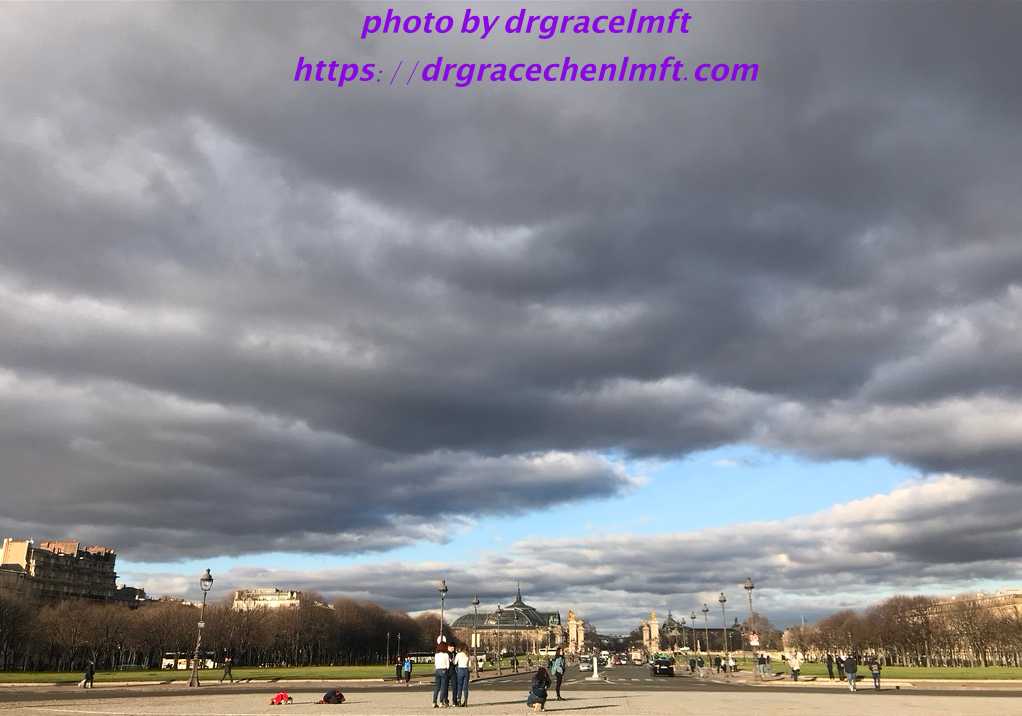 I have known the COVID-19 virus since January. The news broke in Taiwan since the 2nd week of January. In a way, I have lived through the experiences of my friends and family in Taiwan vicariously since January. I have known the severity of the issues. However, it is until the 3/13, when the Governor declares the state of the emergency that I realized that "The Great America" is not invincible.
The first week (3/16-3/20) was chaotic for me. I knew this would be a long haul and needed to have some strategy. However, I have some difficult time to figure out what to do. Immediately, I know that some of my clients are not able to do the Telehealth sessions because they don't have the privacy at home or internet access at home. My other concern is the clients with EMDR treatment. How am I going to continue to provide the EMDR treatment to them via Telehealth?
On the other hand, I also knew that I need to make changes for the sake of the public. I would feel morally responsible if anyone catches the virus in my office. I stuck in the dilemma for a week while gradually moving my clients to the Telehealth.
In the meantime, I tried to ask myself: what can I do? What do I have in control? I hopped onto any online resources I have to learn how to do EMDR online.