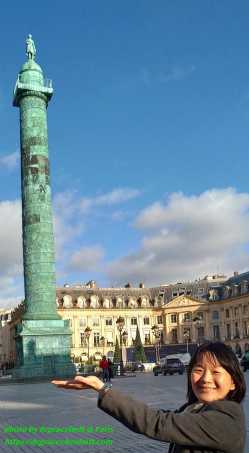 The important news of the week was the business opening. I am not sure what's qualifying to re-open, but all the hair salons nearby my office have opened. I also can see more cars on the road. The number of confirmed cases stays under 1000 cases a day. I guess this is a good sign.

I still haven't figured out my re-open plan yet. I have been researching the law and insurance regulations. In the end, I think it's all about the insurance plan coverage and the state regulation change. More and more people open up their businesses, but I am not sure about my plan. The uncertainty of the virus spreading, and quarantine fatigue has worn me out.
I can feel my tiredness and exhaustion this week and think it might be time to take a vacation. I still don't have any plan yet and might go with the Independence Day long weekend, but it depends on the situation.
There are quite a few couples who are experiencing what I am experiencing now. After so many weeks of locking down at home, some couples start to argue about the re-opening their lockdown plan. Some couples have been doing well suddenly have fights because one of them was in a bad mood.
The other important news is the George Floyd news and the protesting all over the country, COVID-19 unrelated news. Many people come together in a situation like this. I wish I have a sucking way to say about the George Floyd case. I watched the video all over the news, and I had no idea how the police felt the need to treat him like that.
As a mental health provider, I can't help but wonder maybe that police officer has some prior trauma incident that he acted out like that.
Racial and discrimination issues are more than "let's love each other" and "it's wrong to do that." I also firmly believe racial discrimination issues are beyond "let's have compassion" and "acceptance." I truly believe this: we all have a lot of underlying unaware discriminations against the minority community. I have lived through this, and I am also aware of my own unconscious bias. Unless we are honest with ourselves, you won't be able to accept and respect the minority population in this country truly.
The journal this week is short, and this is possibly a sign of ending this journal series.