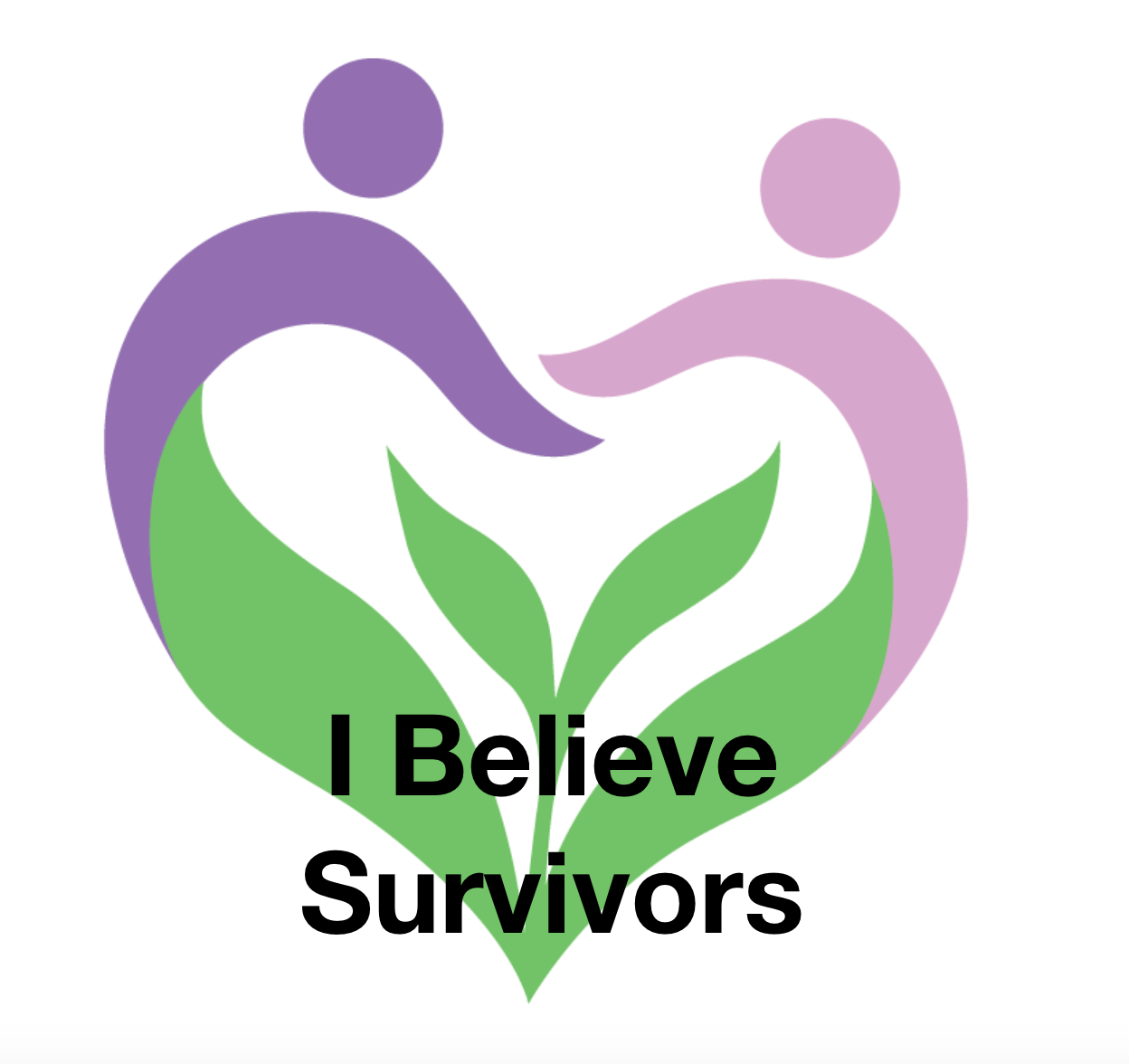 (I am sorry this entry becomes this long. Please read the first entry here.)
"Unable to recall the details"
The next paragraph is the first thing caught my eye to believe that her story is true but also used by many people to attach her credibility: lack of details of the events happened before the assault.
I truly wish I could provide detailed answers to all of the questions that have been and will be asked about how I got to the party, where it took place, and so forth. I don't have all the answers, and I don't remember as much as I would like to. But the details about that night that bring me here today are ones I will never forget. They have been seared into my memory and have haunted me episodically as an adult.
Unable to recall the specifics outside the trauma events but remembering the trauma memory in details is one of the typical symptoms of posttraumatic stress disorder (PTSD). It's not just the sexual assault survivors experienced this. I have heard of combat veterans who claimed the same thing. Many combat veterans can recall vividly in details of the specific traumatic events, such as being ambushed or watched their best comrade died in front of them and they usually started their story like this: "it was a usual day like any other day, nothing was unusual and I can't remember any more details. We did the same thing as we used to do. Suddenly….." What we know about PTSD and trauma is: the traumatic event is like a movie running through the survivor's head over and over again, and therefore, they remember the details of the specific traumatic events. In the meantime, it also means that "before and after" becomes a blur for the survivors. They generally unable to recall the details of the "before and after" events but only the critical segments because the brain is occupied by the replay of the traumatic events over and over again.
"Direct exposure to the life-death experiences"
The second piece caught my eye was the fear of death, which is the direct exposure of the trauma, according to the DSM-V PTSD diagnosis. That's why the brain replays the images of the assault over and over again.
When I did, Brett put his hand over my mouth to stop me from screaming. This was what terrified me the most, and has had the most lasting impact on my life. It was hard for me to breathe, and I thought that Brett was accidentally going to kill me.
"Self-Blaming"
Let's not even mention the fears of shame, guilt, and believe that "it's my fault" to put oneself in that place, which is one of the reasons the victims didn't report in the first place. Later, it also becomes one of the reasons being attack as making lies against the perpetrator.
Brett's assault on me drastically altered my life. For a very long time, I was too afraid and ashamed to tell anyone the details. I did not want to tell my parents that I, at age 15, was in a house without any parents present, drinking beer with boys. I tried to convince myself that because Brett did not rape me, I should be able to move on and just pretend that it had never happened.
Many people asked: "why didn't you say anything?" This statement clearly explained it. As children's cognitive development are not fully mature, they often associate their parents' upset about their behaviors (" I was in a house without any parents present, drinking beer with boys") to "I can't tell my parents if I am harmed." Any reasonable parents would be upset and angry if their daughters came home from the party and almost got rapped while equally upset at their daughters to put themselves in a dangerous situation. However, the former "upset and anger" is hurt and concerns and will do anything to find justice for their daughters. That's the parents' emotional reaction about their daughters being harmed. The later one is the upset and anger towards their daughters' behaviors and lack of judgment. However, children don't know the differences between these two because of their cognitive development are not matured, and often withhold the information fearful of "getting into troubles."
Sadly, the reactions from the death threats and questioning the victims' withhold information after they finally come out with the information confirms exactly what the victims' fear all along: "no one is going to believe me" and "I shouldn't have said anything."
"Impact on the relationships"
Often, the sexual assault has a lasting effect on the survivors' life even years after and mostly, on the significant relationship. Sometimes, the significant other doesn't understand the survivors' behaviors and might find their actions "not normal" or "weird" as my clients often said to me: "my husband thinks that I am not normal to feel this way or to think this way."
I told my husband before we were married that I had experienced a sexual assault. I had never told the details to anyone until May 2012, during a couples counseling session. The reason this came up in counseling is that my husband and I had completed an extensive remodel of our home, and I insisted on a second front door, an idea that he and others disagreed with and could not understand. In explaining why I wanted to have a second front door, I described the assault in detail. I recall saying that the boy who assaulted me could someday be on the U.S. Supreme Court and spoke a bit about his background. My husband recalls that I named my attacker as Brett Kavanaugh.
As I read through and listened to her statement, I can see my clients' faces, and that's why I know it is a credible story. It also made me very concerned that this news might trigger many survivors' traumatic memories, especially those people who haven't told anyone about the trauma in the past. Just as I expected, the following morning, as my friend and I woke up, still in bed, checking the news, she told me that the national hotline spiked 147% during the hearing.
For all of you out there who are also experiencing these symptoms, you are not alone and seek help. Please don't let anyone stop you from speaking up and believing that "you are crazy." If the first person doesn't believe your experiences, try the 2nd one. There is someone in this world who believe in you.
I believe you.
RAINN National Sexual Assault Hotline
Call 800.656.HOPE (4673) to get routed to your local sexual assault service provider.
Extended Readings
National Sexual Assault Hotline Spiked 147% During Christine Blasey Ford Hearing
Why Sexual Assault Memories Stick
Confronting Myths About Sexual Assault: A Feminist Analysis of the False Report Literature
"Why is Half the Nation OK with Sexual Assault?" —-After Election # 2
[Myth about Sexual Abuse # 1]–"What Does A Perpetrator Look Like?"
[Myth about Sexual Abuse # 2]—"Who Caused the Trouble?"
[The Myth of Sexaul Abuse # 3] Dr. Christine Blasey Ford's Testimony and the Myth of "lying about sexual assault " (part I)
If you are interested to know more about sexual assault and its impact on the mental health from the fictional characters, please read my "13 Reasons Why" series.